Emma Collingwood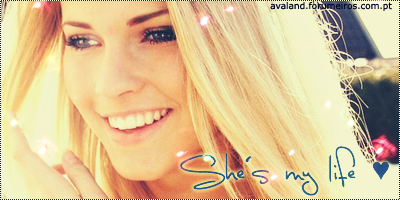 abiertos

- Titulo post con link~ Con quien

Cerrado

- Titulo post con link~ Con quien

Others

It is important to remember that what one does and what one is not always the same thing. Both are part of life and make the same way. If you're still not trying to do what you really passionate about, you'll never realize your dreams.
BY MAFER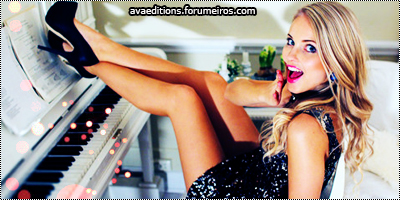 Temas similares
---
Permisos de este foro:
No puedes
responder a temas en este foro.